Entailment
The beekeeping activity involves learning and putting teamwork into practice, since if something characterizes and we can learn from bees, it is their life and in constant collaboration with their peers, be they bees, other insects, plants and other surroundings. Under this principle, at DELIMAB we place great value on teamwork in an multidisciplinary and between organizations. For this reason we established programs for the creation and maintenance of human relationships with producers, academic, governmental, associations and general public organizations.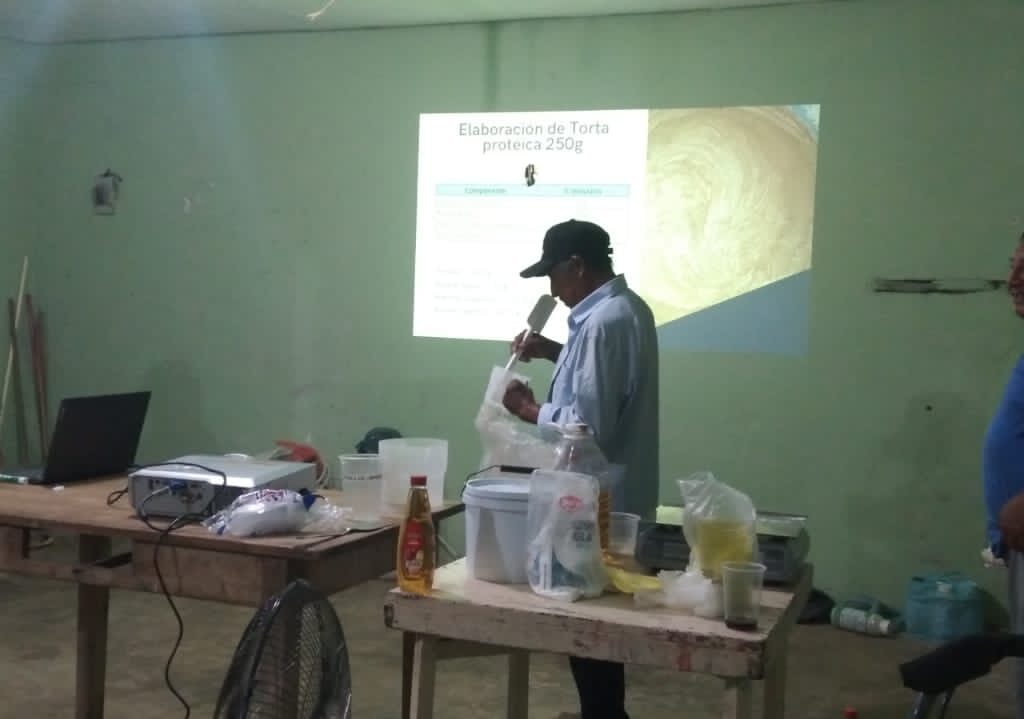 Extension program
This has the purpose of extending a constant communication with the producers, for the understanding of their process, problems and needs. With this information, provide support in innovation, and professionalization of your production process towards a sustainable activity. Through advice and training on various topics, in addition to assisting in the management and cooperation in the acquisition of inputs for their beekeeping activity.
Academic Program
At DELIMAB we are committed to the development and incorporation of young students, for this reason we are in continuous communication with various academic institutions to receive students on internship visits or professional stays. With Institutions such as: Mayan Intercultural University of Quintana Roo and the Technological Institute of Tizimín.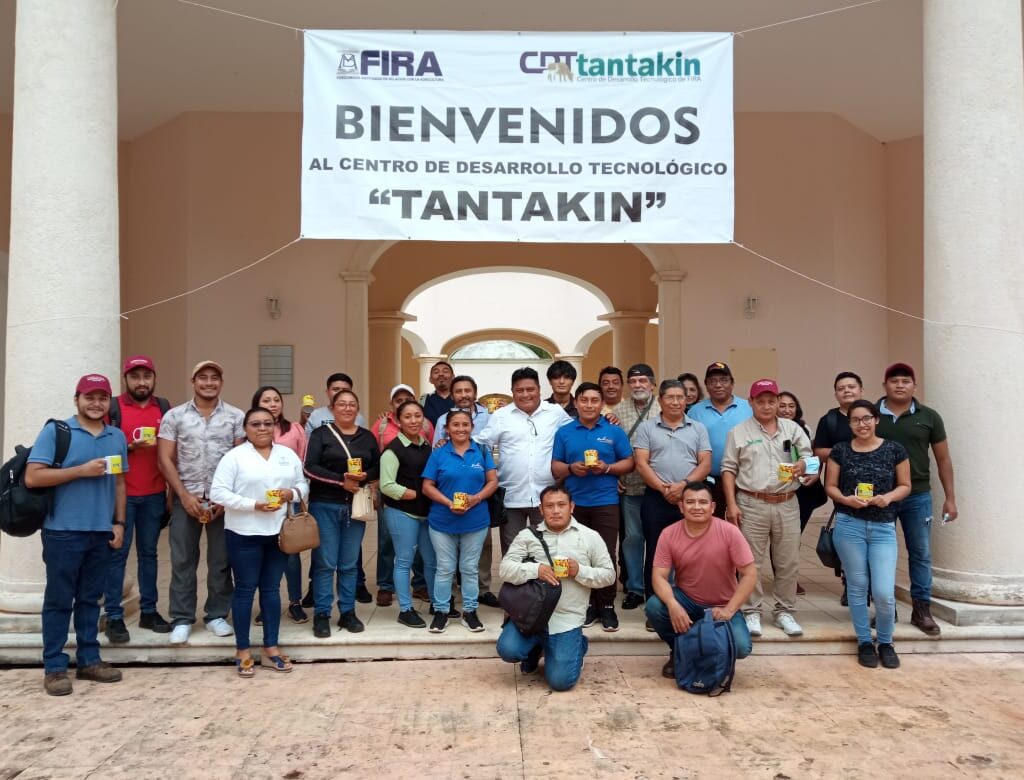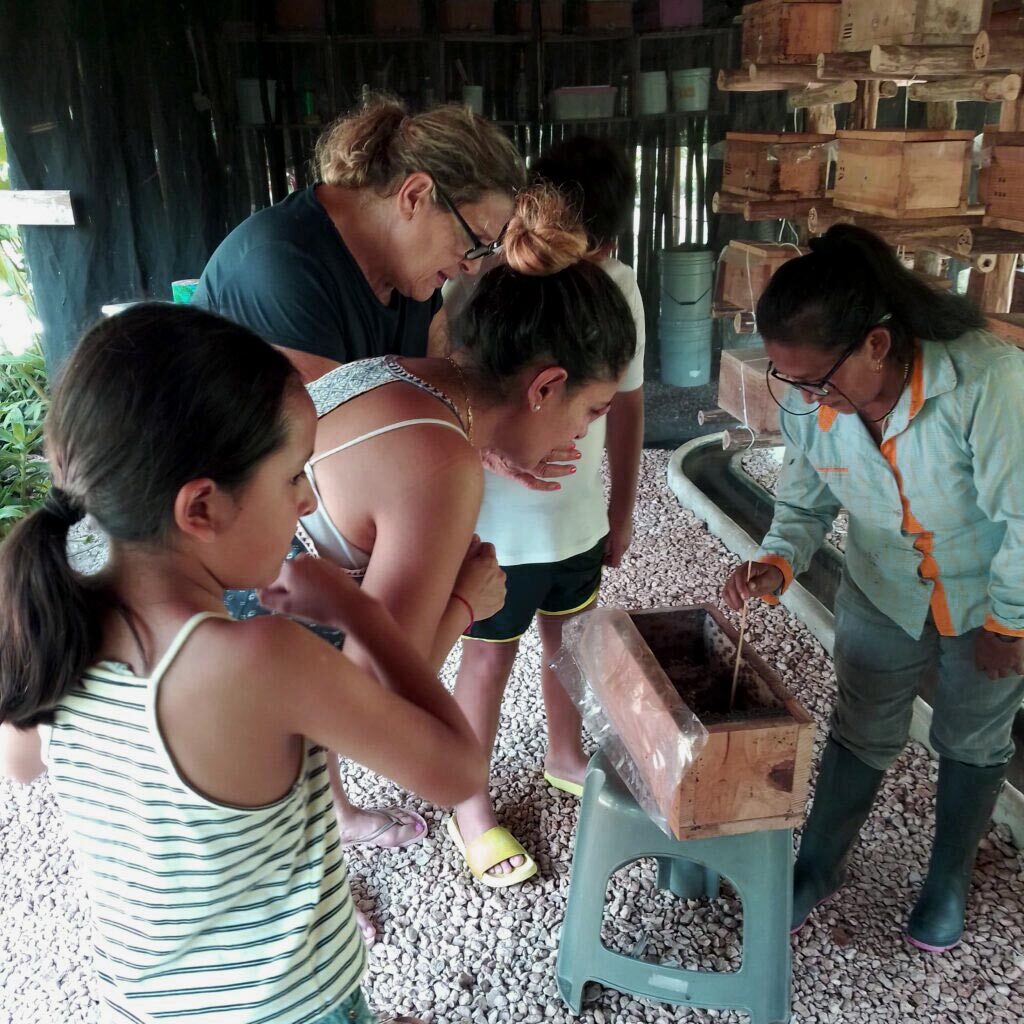 Diffusion and promotion
Participation in commercial events of food and beekeeping, for the diffusion of beekeeping, stingless bees and the products derived from these, as well as to sensitize the people on these issues and environmental conservation.